Shin-jin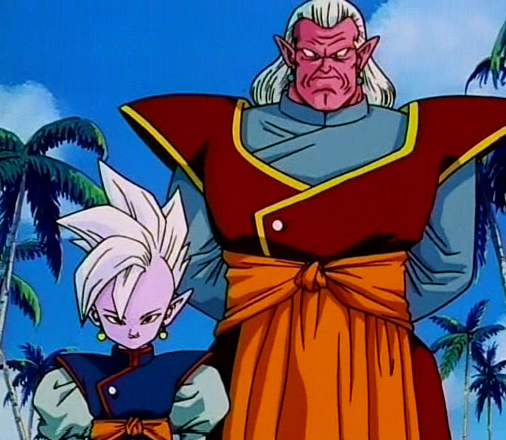 Shin-jin (神人; lit. "God-People" or "Core-People") are a race of beings from Planet Kaishin. The Shin-jin are the true race all Kai and Kaioshin (Supreme Kais) come from before being given their respective role. Their planet holds roughly a population of 80 Shin-jin at one time.
Advantages:
-Start with Instant Transmission
-Can become a "Kai" or if chosen a "Kaioshin"
Disadvantages:
-Cannot become Chaotic Evil
-Cannot be revived